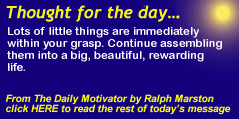 All techniques, forms, and one-steps necessary for advancement to each belt rank. Many of the requirements have an accompanying movie file.
QUESTIONS?
We'd love the opportunity to answer them. Please give us a call at:
985-626-7608
Find out about upcoming tournaments, special classes, and events here.
Links to the United States Karate Alliance, national rankings, Tae Kwon Do friends and affiliates, and Tae Kwon Do humor.